I'm celebrating! Why? Last weekend Mexico's post office treated me so well that now I'm extremely proud to announce my baby "Design by Rube" has officially arrived! I'm seriously overwhelmed :) And even more – today prepared beautiful item for my already-fist purchase. Can it get even better?!?
So, now you can head to my brand new Etsy store Design by Rube and check out all the precious items I have made and I'm offering to purchase to accessorize your home and lifestyle.
In my shop you will find so many to be excited about…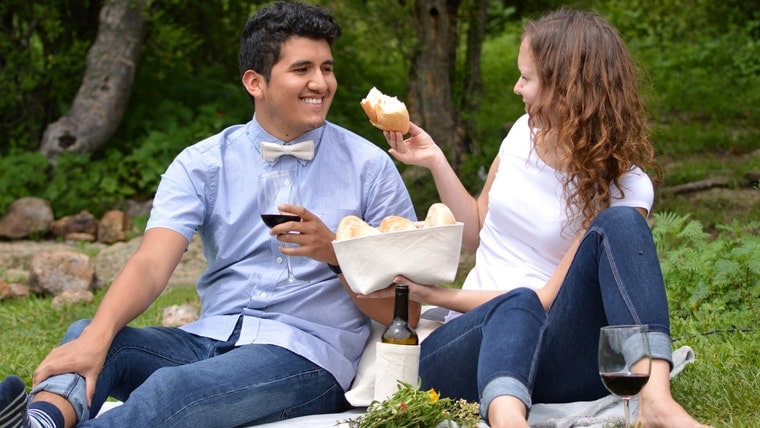 Find practical storage units such as baskets for bread, fruits, magazines, craft tools, makeup, jewelry etc.